Welcome to Step One Automotive Group!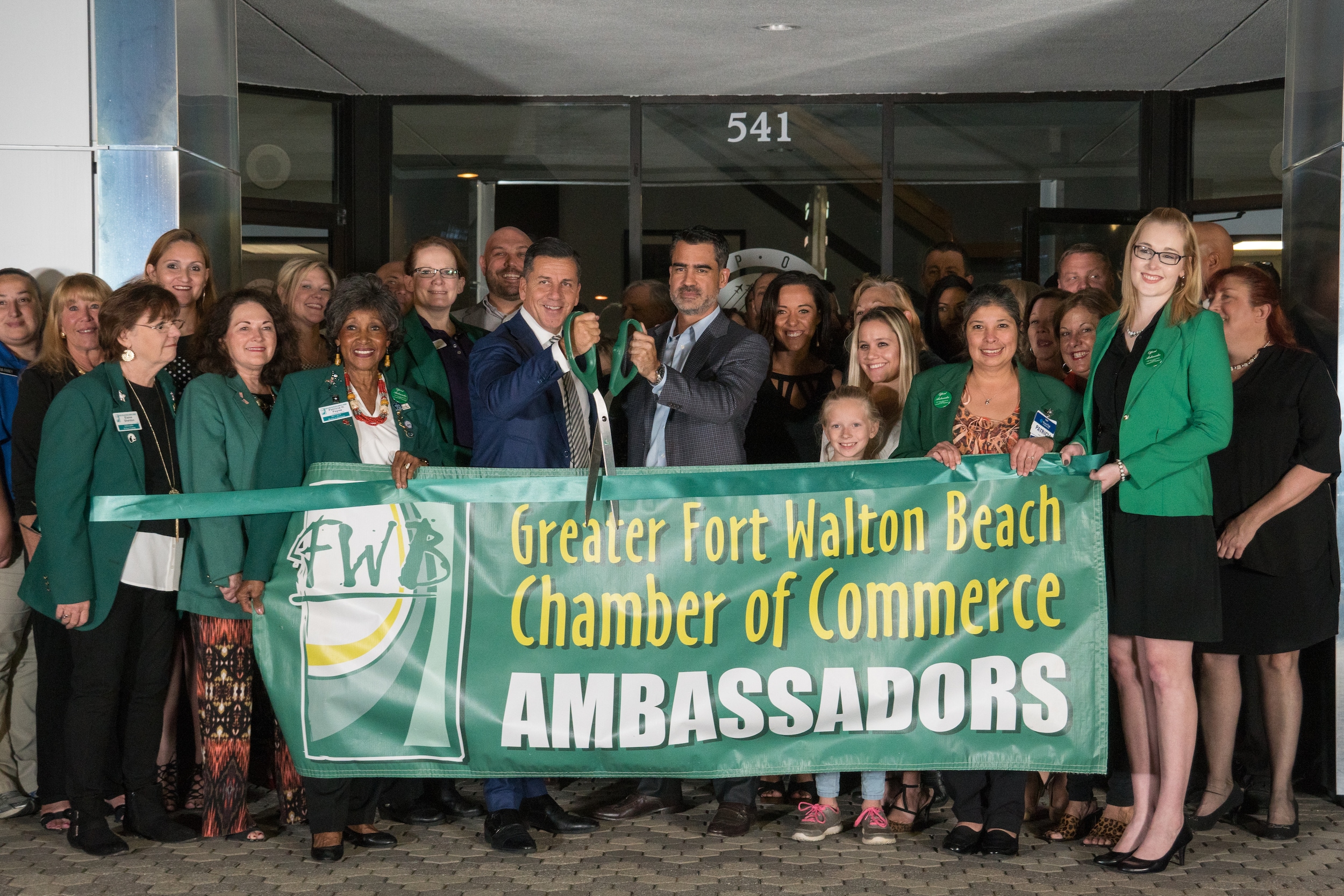 On Thursday, October 26th Step One Automotive Group celebrated its expansion into Northwest Florida with a Grand Opening Event from 6-9pm at their headquarters Chrysler Dodge Jeep Ram Fiat Fort Walton Beach, located at 541 Mary Esther Cutoff, Fort Walton Beach. 
The event marked the official Grand Opening of the recently acquired car dealerships;  Chrysler Dodge Jeep Ram in Fort Walton Beach, Chrysler Dodge Jeep Ram in Crestview, Volkswagen Subaru Fort Walton Beach, Kia Fort Walton Beach and Performance Cars Niceville. 
Step One Automotive Group was also recently awarded the Fiat brand by FCA Automobiles, which they officially unveiled during the event. 
We enjoyed celebrating with our employees, customers, families, neighbors and friends." said Managing Director and Partner, Fernando Arellano. "We are excited to be part of this wonderful community and look forward to becoming even more involved in the local community."
                Step One Automotive Group has partnered with Real Men Wear Pink and the American Cancer Society as their charity sponsor for the event.
                Other sponsors include; Cox Media, Cumulus Broadcasting, Bote, Autotrader, Timber Creek Distillery and Twisted Grape Wine Bar.