Step One Automotive Group Launches Express Store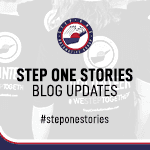 Step One Automotive Group is excited to announce the release of Express Store, their new online shopping platform that gives customers the option to buy their vehicle entirely from home.
In production for several months, Step One Automotive Group launched the product on all 14 of their websites in March.
The purpose of the new platform is to give customers who might not be able to come into the dealership the option of taking care of business online with a convenient, easy to understand process.
The customer starts their online journey by selecting their vehicle. Then they are taken through a series of specific questions that help them build their deal. Cash or lease? Do they have a trade? Options and upgrades?
The information is received by a certified Step One Automotive Group Express Store consultant who finalizes the financing and arranges pick up or delivery, based on the customer preference.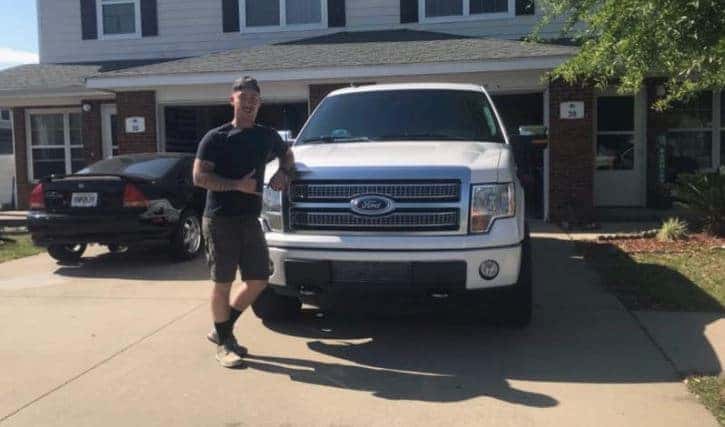 Early feedback has been overwhelmingly positive. Customers are excited to have the option available to them to purchase their new vehicle online in a simple and easy to navigate way.
" The online shopping options on the website made it so easy for me to purchase my car. I was able to find exactly what I wanted and they got back to me right away with the information I needed to make a decision. It was a great experience overall, everyone was so helpful and easy to work with. And I love my car!" – Robin J.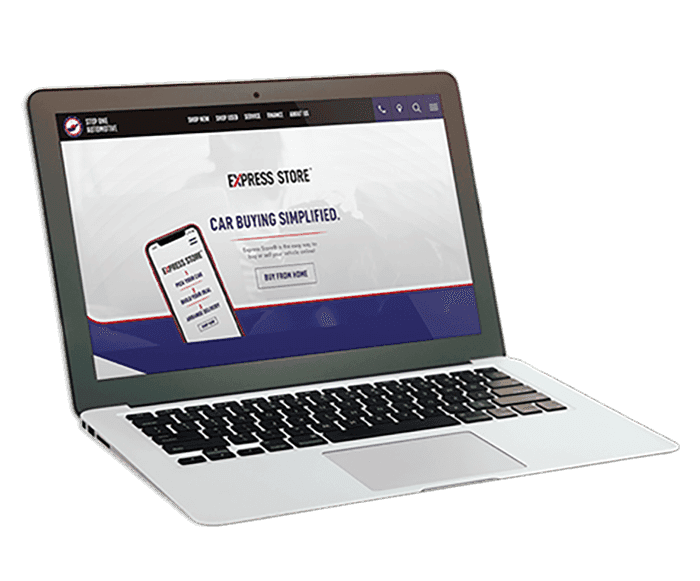 For more information, visit our Express Store or contact us today at [email protected]