Step One Automotive Group Offers Free Pick up and Delivery in the Service Department
Service Experience:
Step One Automotive Group has rolled out a new process in the service department to help customers get their vehicle serviced and back on the street quickly and conveniently.
Service Experience is Car Servicing Simplified.
Service Experience® gives you the ability to schedule pick-up and delivery of your vehicle when you need service performed. Plan around your schedule and spend less time in the dealership.
Service Experience® also offers you flexible credit payment options for service, parts and accessories so you can keep your spending on track.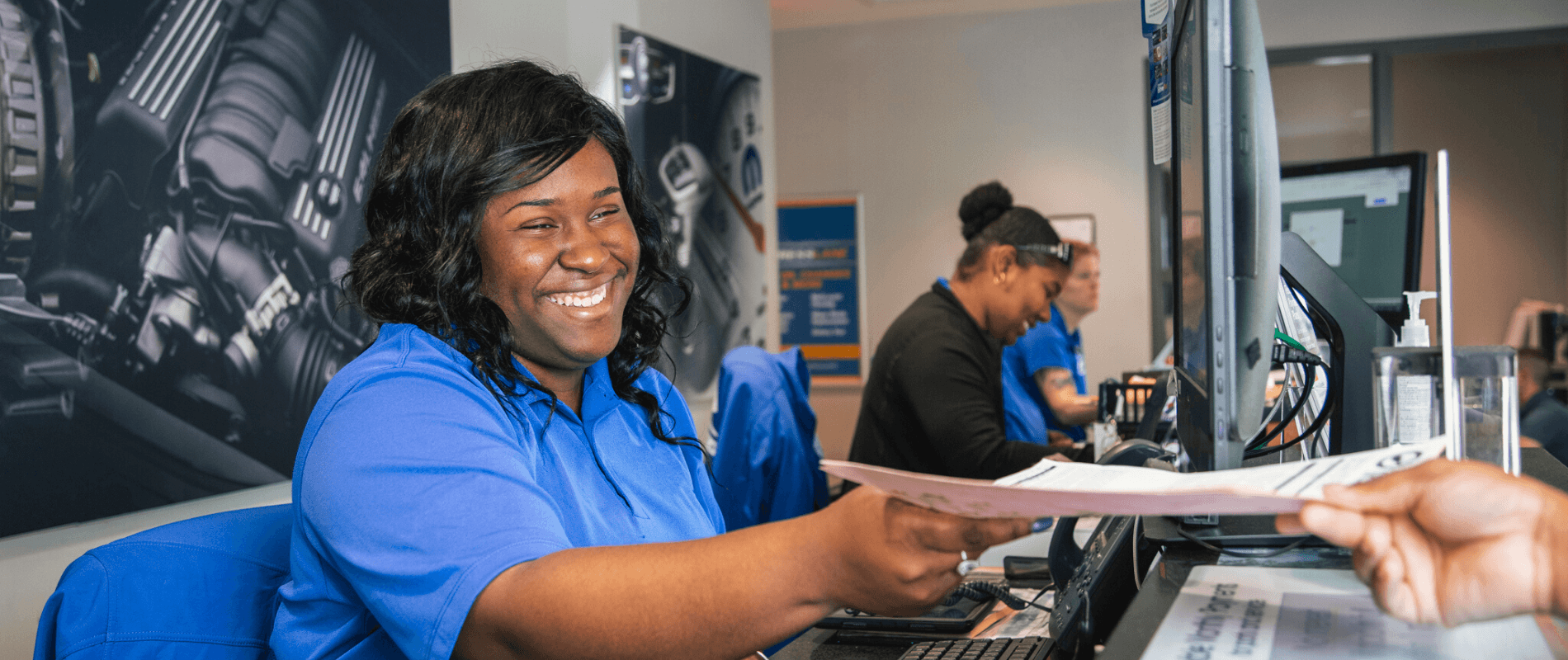 Here is how it works:
SEND IN A SERVICE REQUEST
Simply fill out a few details on our service appointment page and submit.
PERSONAL SERVICE CONSULTANT
You'll be contacted by a personal service consultant who will confirm your appointment and make arrangements to get your vehicle to the dealership.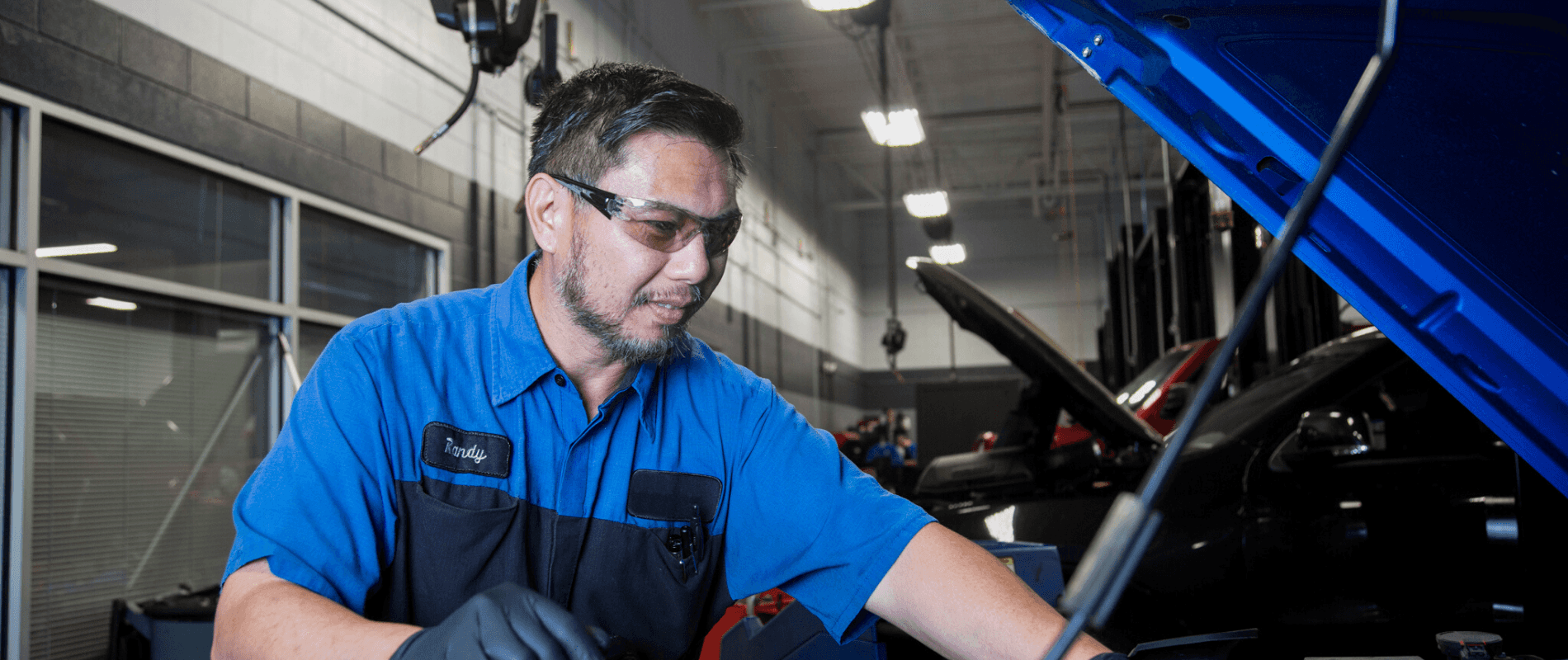 GET BACK ON THE ROAD AND BE HAPPY
Get your vehicle back on the road quickly and conveniently.
To find out more about the program, chat,  message or email us at [email protected]